Andrew Rosenberg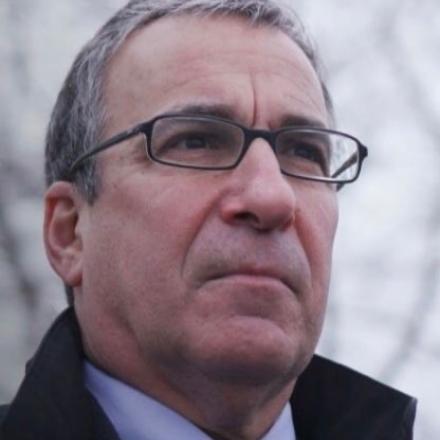 Rosenberg has served in senior positions in government, academia, and nonprofit institutions as a scientist, policymaker, and advisor. He is a former deputy director of NOAA's National Marine Fisheries Service, where he also served as northeast regional administrator. He also worked for a decade as a professor of natural resources and the environment at the University of New Hampshire, where he previously served as dean of the College of Life Sciences and Agriculture. Most recently, Rosenberg was the founding director of the Center for Science and Democracy at the Union of Concerned Scientists.
Rosenberg was the convening lead author of the oceans chapter of the Third U.S. National Climate Assessment and served on the secretariat for the full assessment. He was a convening lead author of the first UN World Ocean Assessment. He served on the National Academy of Sciences' Ocean Studies Board and the U.S. Commission on Ocean Policy.
He holds a doctorate of biology from Dalhousie University in Halifax, Canada, a master's in oceanography from Oregon State University, and a bachelor's in fisheries biology from the University of Massachusetts.