2022 National Ocean Exploration Forum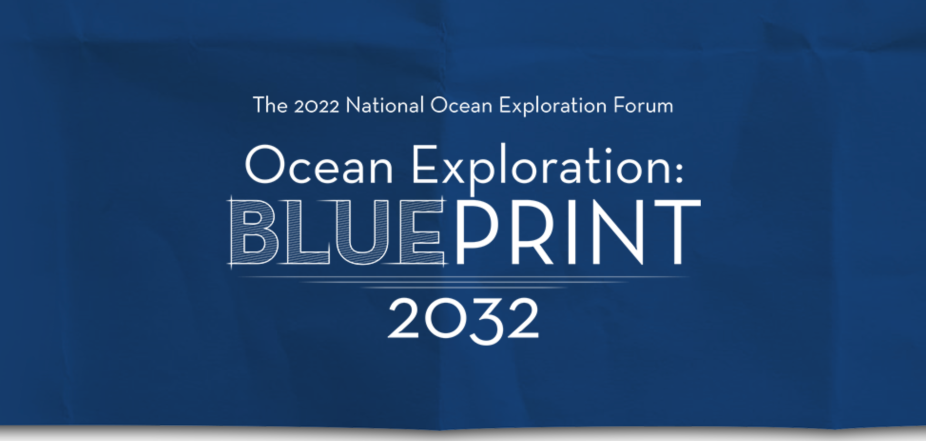 2022 National Ocean Exploration Forum Summary 
---
Download the Report
Please view the 2022 National Ocean Exploration Forum report here.
---
About the 2022 National Ocean Exploration Forum
NOAA Ocean Exploration and the Consortium for Ocean Leadership (now the Center for Ocean Leadership at the University Corporation for Atmospheric Research) jointly organized the 2022 National Ocean Exploration Forum (2022 NOEF), titled Ocean Exploration: Blueprint 2032, from March 28-30, 2022. Over 100 representatives from across government, industry, academia, Tribal/Indigenous communities, philanthropy, nonprofits, and other private organizations attended in person, in addition to more than 60 participants attending virtually.
Together, participants envisioned short-term and long-term actionable milestones to guide the community in identifying and addressing shared exploration priorities over the next decade. The outcomes of discussions at the 2022 NOEF were used to synthesize a community-driven blueprint for the next decade of ocean exploration. This blueprint framework, as well as a set of visionary whitepapers commissioned specifically for this event, are available here. Discussions focused on:
Alliances and a Community of Practice
Novel Collaborations and Partnerships
Platforms and Technology
Public Engagement and Impact
Data to Address Societal Needs
The 2022 NOEF promoted partnerships and communications among scientific researchers and other stakeholders. The Forum was a nonpartisan event where ideas were presented in an environment of mutual respect and sound, science-based decision making. In addition to fulfilling its scientific goals, the Forum sought to promote equity and inclusivity in the scientific community and recognized the great value of diverse perspectives in completing this mission. The community gathered in Austin, Texas, a city recognized for its creative and entrepreneurial spirit, and for empowering people to be true to themselves.
To respect and honor the historical and contemporary presence of Indigenous Peoples in the area in which the in-person components of the 2022 NOEF took place, it was acknowledged that participants met on the Indigenous lands of Turtle Island, the ancestral name for what now is called North America. Moreover, the Alabama-Coushatta, Caddo, Carrizo/Comecrudo, Coahuiltecan, Comanche, Kickapoo, Lipan Apache, Tonkawa and Ysleta Del Sur Pueblo, and all the American Indian and Indigenous Peoples and communities who have been or have become a part of these lands and territories in Texas, were acknowledged.
To learn more, visit the UT Austin Native American Indigenous Studies website.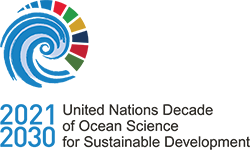 This activity was endorsed by the United Nations Decade of Ocean Science for Sustainable Development.